About
I am a creative problem solver. I have a passion for improving outcomes by empowering people around me.
I have 14 years of experience working on complex systems, different team structures, various delivery models, and a knack for risk assessments.
I currently work at Telstra Purple leading a squad of 70 highly skilled consultants providing strategic, people and financial direction to the squad and its outcomes. In my downtime, I enjoy spending time with my family.
In the community, I volunteer as a member of the school council at Manor Lakes P12 public school.
What drives me
Personal Growth
Acquiring new knowledge in areas of technology and leadership keeps me motivated to try new challenges. I enjoy the richness of life a little bit better every day due to the learnings from various experiences. They have equipped me to be a logical thinker, present in the moment, and experience deeper emotions and empathise and connect with people around me.
You can read about a part of my journey in this article: A guide to being at peace with personal growth.
Catalyse Positive Change
The opportunity for rapid positive change is all around us. Sometimes all we need is the right connection, encouragement or resolution of a blocker. It is incredible to see outcomes emerge when we connect people, technology and processes from disparate places to bring out a novel solution to an existing problem.
Contact me to chat about how we can shape a better future by creatively using what is at our disposal today!
Human-centred Decision Making
Hey, it's not personal, it's just business!
In reality, everything is personal, and everything is business. The work that we do, however small or large it is, is a contribution to our society. We live in a world where an individual cannot cater to all of his/her needs.
Once we realise this, we understand that everything we do, affects the people around us, so why not be conscious and aware about it to make better everyday decisions and derive more satisfaction from our work?
Purpose and the satisfaction that the purpose improves the world is a great generator for self-motivation.
Community Contributions
Be the agent of change that you want to drive. Work is a very structured way to contribute to society. However, there are huge pockets of opportunities where your skill or care can make a significant difference in an unattended space in your immediate neighbourhood.
Be it providing technical guidance to a public school or even rushing to check in on a neighbour where a family member couldn't reach them, there are a lot of things that make this place a caring and beautiful place to be in.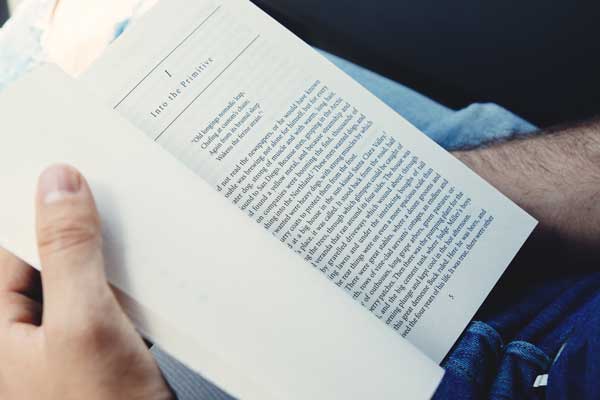 My Current Work
Governance and Assurance for Transformational Technology Projects
Contact me for
General Chat
New Opportunities