About
I am a creative problem solver. I have a passion for improving outcomes by empowering people around me.
I have 14 years of experience working on complex systems, different team structures, various delivery models, and a knack for risk assessments.
I currently work at Telstra Purple leading a squad of 70 highly skilled consultants providing strategic, people and financial direction to the squad and its outcomes. In my downtime, I enjoy spending time with my family.
In the community, I volunteer as a member of the school council at Manor Lakes P12 public school.
My Passions
Human-centred Decision Making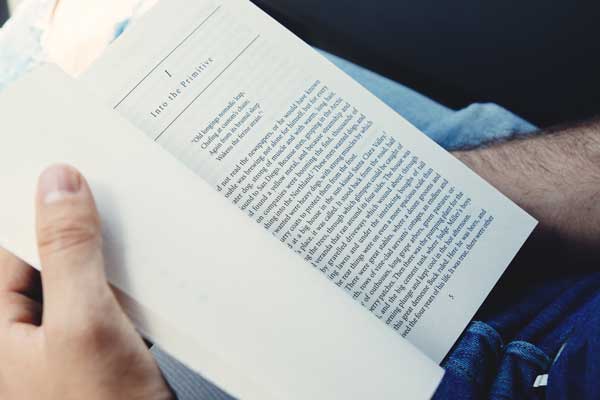 Contact me for
General Chat
Career Guidance